About Thermalux UK
The Thermalux range of outdoor products redefines the concept of home wellness, moving away from the traditional to give it a true upgrade. With an unlimited amount of wellness options that you can choose from, we want to ensure all your questions get answered in a swift and positive manner. To improve national distribution and communication, the Thermalux outdoor sauna range is now available to the UK market via Deckmasters UK.
Based in Surrey, we can assist you from start to finish to meet all of your requirements and ensure that the ideal home wellness solution for you is created.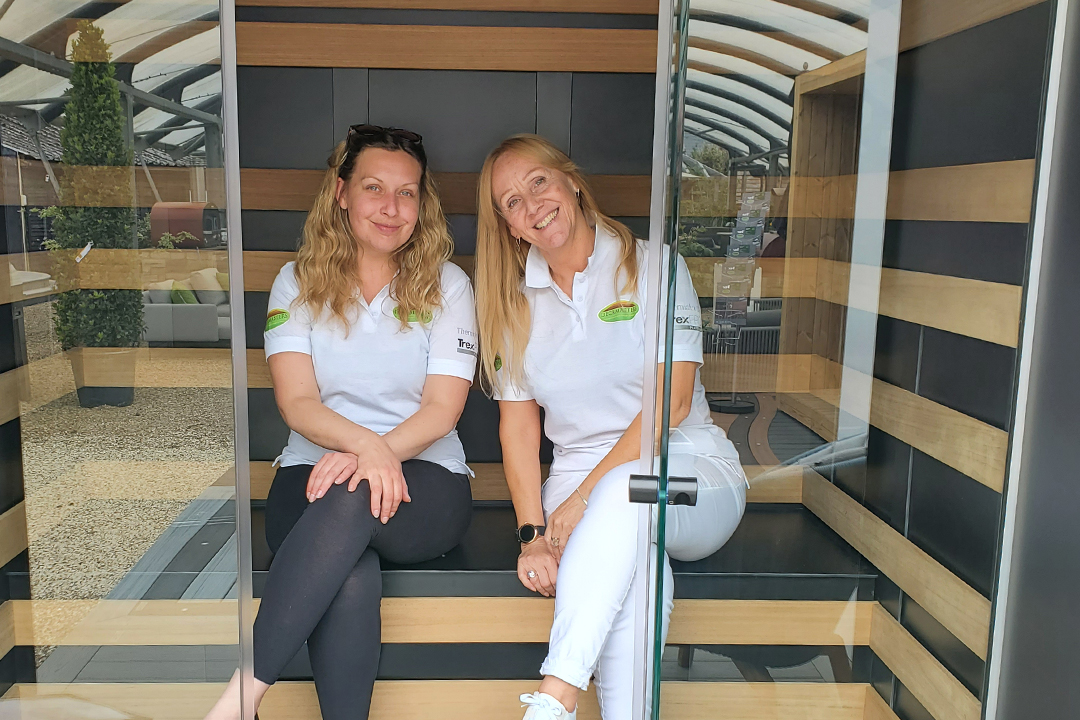 Thermalux: The Beginning
Thermalux originated in Belgium, combining two passions: physiotherapy and the medical power of infrared saunas.
Founder and CEO Mario Mertens spent years treating people with various types of chronic injuries during his time as a physiologist. The benefits of infrared heating on our body and muscles – and the technology behind it – became the key value and starting point of the company.
After ten years, the infrared sauna has paved the way for something bigger: Thermalux has expanded its collection beyond infrared saunas. Their range of indoor and outdoor wellness products also includes steam rooms, showers, and various combinations of all of their products.
The Thermalux Sudorium is a premium 5-in-1 product with a modern cube shape that offers a Finnish sauna, a bio sauna, an infrared sauna, a steam room and a shower.
Thermalux Range
With endless bespoke finishes and model combinations, the Thermalux outdoor saunas come in two types of external materials; wood or aluminium. Our saunas can be free-standing or combined with other outdoor wellness products, and styled to perfectly match your house finishes, personal taste and garden design.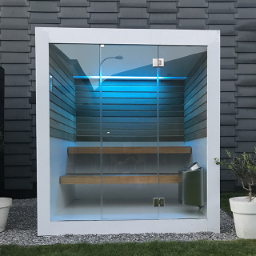 Aluminium Finish
Our aluminium finish saunas are available in a black, white or inox look, or you can choose a custom RAL colour to blend seamlessly with your existing outdoor features.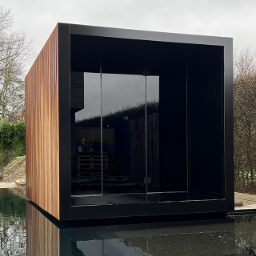 Wellness Combinations
Define your home wellness further with our bespoke combinations, enabling you to enhance your wellness experience and make it unique to you.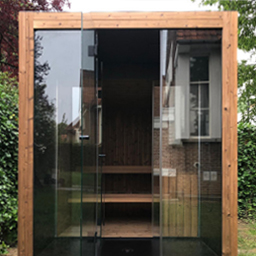 Wood Finish
Growing in popularity, our wooden finish outdoor saunas are the closest thing to the real Finnish experience, offering a natural looking haven in the comfort of your own garden.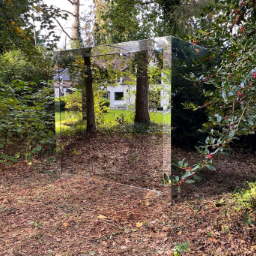 Invisible Sauna
Thermalux® has just expanded its Sauna range with the new, innovative 'Invisible Sauna' which is now available for distribution in the UK.