About Cedar Nursery
Deckmasters are located at Cedar Nursery, which was established in 1986 in Cobham, in the heart of Surrey. Owned by Tim and Kate Sharples, they are an independent, family-run plant and outdoor living centre offering a unique range of quality garden plants, outdoor furniture and a tailored range of stylish products to enhance your garden all year.
At Cedar Nursery, we're accompanied by a number of luxury outdoor brands that work together to help you create your ideal outdoor retreat.
Luxury outdoor living spaces are the epitome of elegance and sophistication, transforming your garden into a haven of comfort, style and relaxation. These meticulously designed spaces offer a seamless integration of indoor and outdoor living, allowing you to fully embrace nature while indulging in the finest amenities and comforts.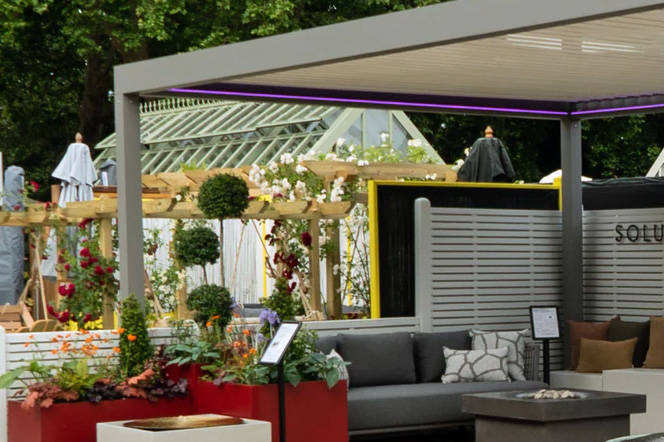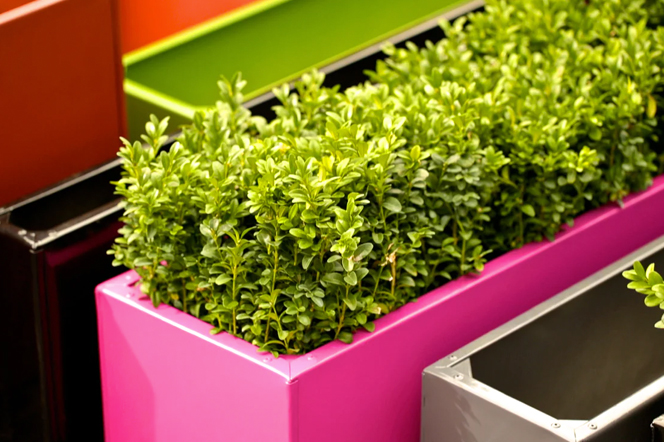 From expansive composite decks adorned with plush seating and outdoor kitchens equipped with state-of-the-art appliances to tranquil water features and ambient lighting, every element can be carefully curated to create a truly enchanting environment.
Whether you envision a serene oasis for peaceful retreats or a vibrant entertainment area for hosting get-togethers, luxury outdoor living spaces provide the perfect backdrop for creating unforgettable moments with family and friends. The resident businesses at Cedar Nursery can help you embrace the allure of outdoor living at its finest – and elevate your garden to new heights of luxury and sophistication.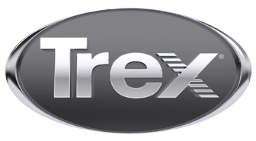 About
High-performance composite deck boards that are engineered to resist fading, scratches and stains and eliminate time-consuming maintenance.
Products
– Composite decking –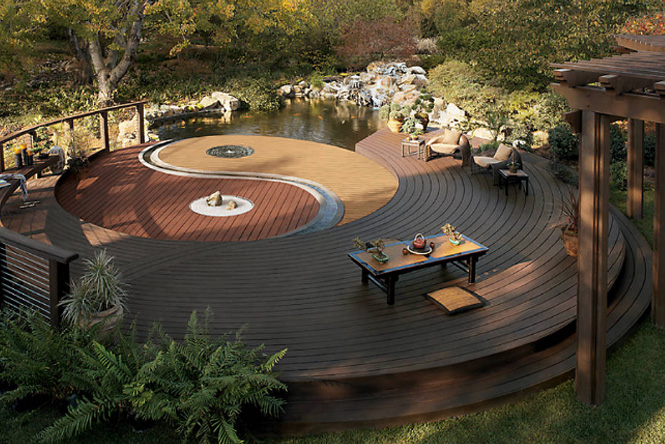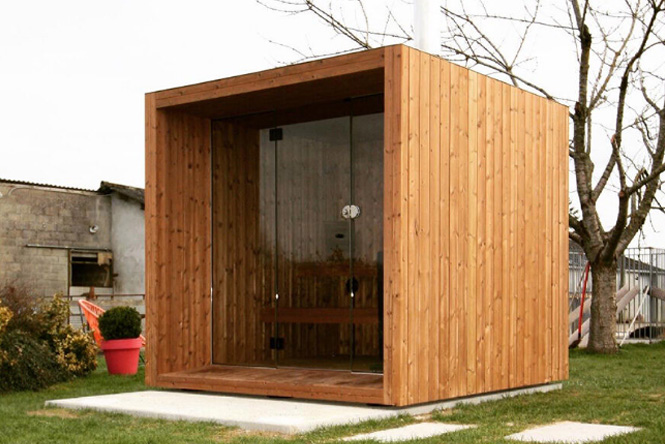 About
The latest in infrared saunas, steam rooms and garden relaxation rooms. Thermalux offers the ultimate in garden spa solutions.
Products
– Outdoor saunas –
– Steam Rooms –
– Wellness Rooms –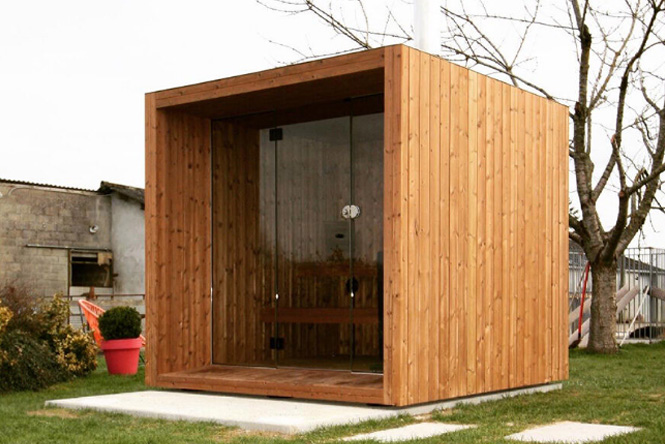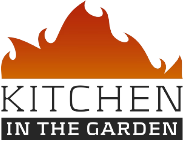 About
A stunning array of premium outdoor kitchen brands. Choose from grills, pizza ovens, sinks and outdoor fridges.
Products
– Outdoor kitchens –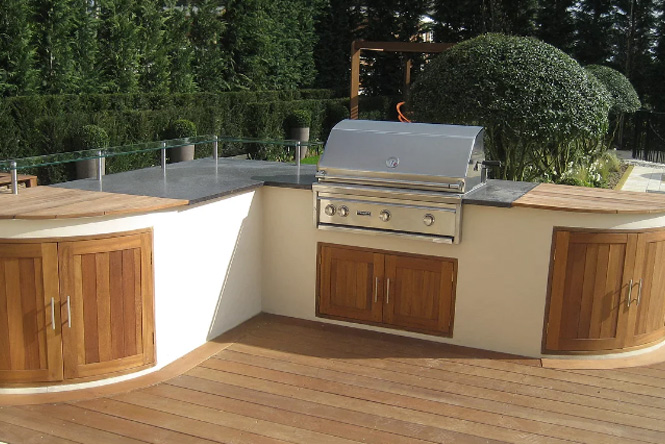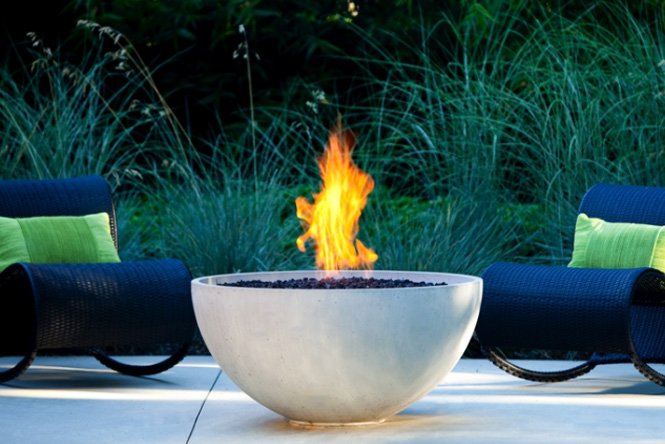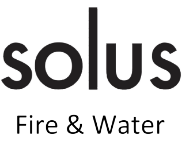 About
Exceptional fire and water products. Their concrete fire pits and water features bring substance and beauty to any space.
Products
– Modern firepits –
– Water features –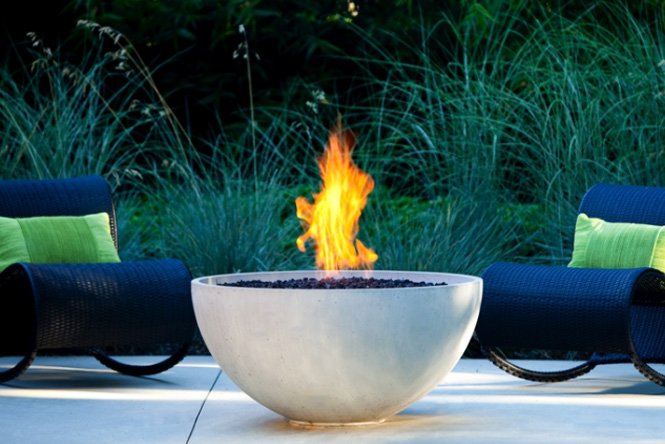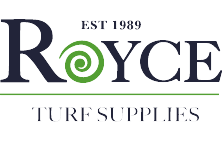 About
Renowned for being one of the premier turf suppliers in the South of England, Royce Turf are a TGA member.
Products
– Turf supplies –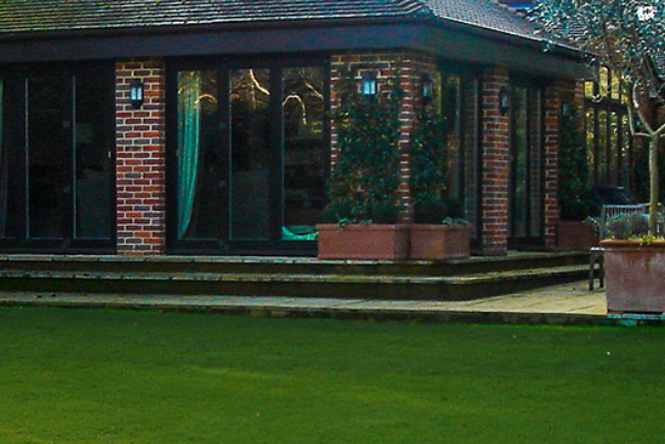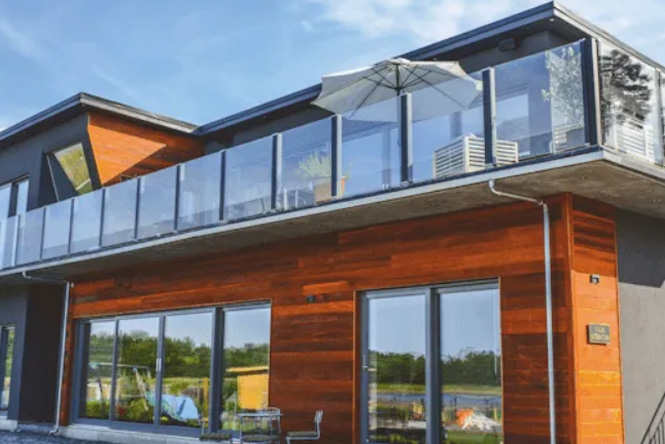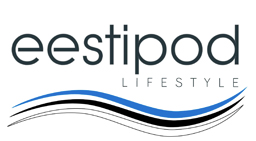 About
An eclectic mix of outdoor products ranging from balustrading to steel, glass and timber staircases, garden buildings and log cabins.
Products
– Balustrades –
– Windbreaks –
– Garden buildings –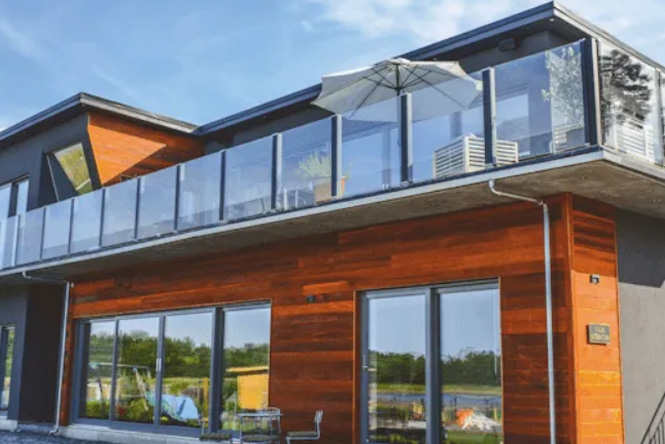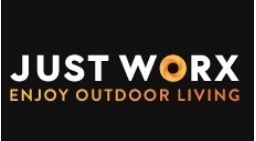 About
Garden buildings that fit your needs, with the perfect solution for your garden office space, home gym, hobby studio or playroom.
Products
– Outdoor garden rooms –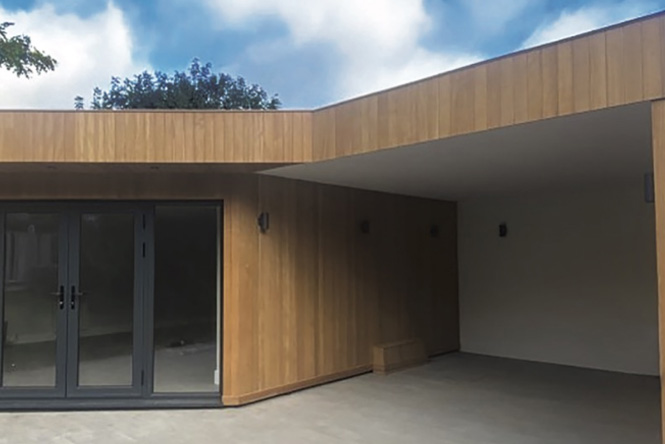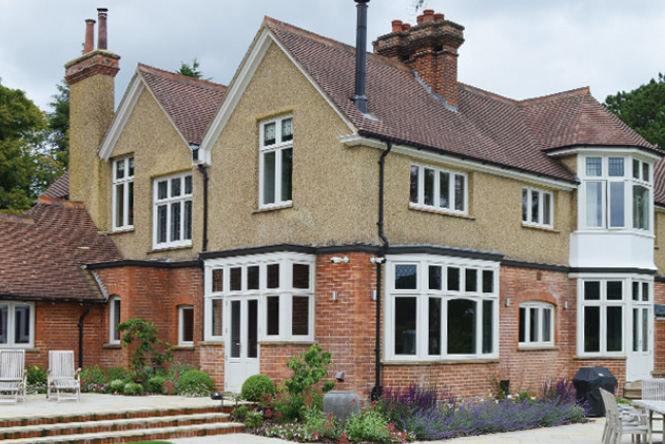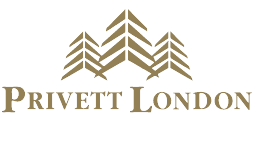 About
Superior timber craftsmanship, focusing on exceptional quality in bespoke timber windows and hardwood doors.
Products
– Timber windows –
– Hardwood doors –